Learn more about our Teaching Fellows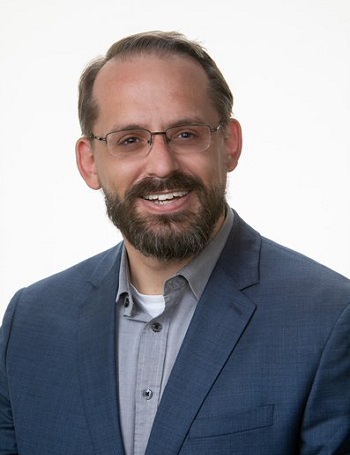 Timothy Bertolet currently serves with the missionary sending agency ABWE International, located in Harrisburg, PA. He has also served as youth, and then a senior pastor at two different churches, and earned a PhD in New Testament Studies from the University of Pretoria.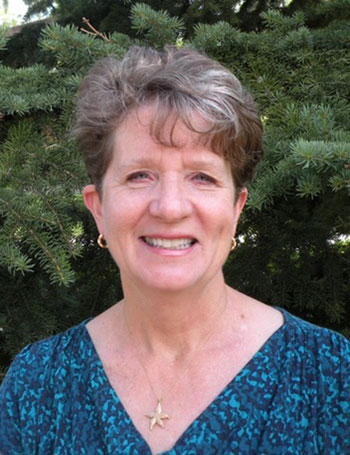 Susan Booth serves as the Professor of Evangelism and Missions at the Canadian Southern Baptist Seminary & College in Cochrane, Alberta, Canada. Susan and her husband Steve are under appointment with the International Mission Board of the Southern Baptist Convention.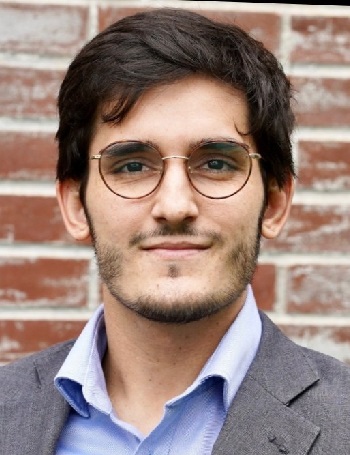 Paulo Caproni currently teaches Greek, Theology, and Communications at Redeemer University. He is a New Testament PhD student at McMaster Div. College; holds an MDiv; and co-directs the GRECO research group in Greek Linguistics in Brazil. He is married to Bella.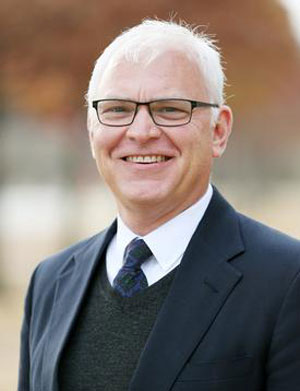 Mark Dubis is Professor of Biblical Studies at Union University in Jackson, TN. He is the author of 1 Peter: A Handbook on the Greek Text among other publications. He has a particular passion for biblical and ancient languages, having taught Greek, Hebrew, and Latin for many years.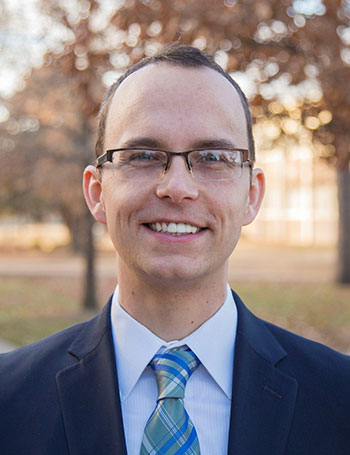 Timothy Gabrielson is Assistant Professor of Biblical Studies at Sterling College in Kansas. He enjoys engaging the Bible, both academically and personally, with students. He is married to Amy.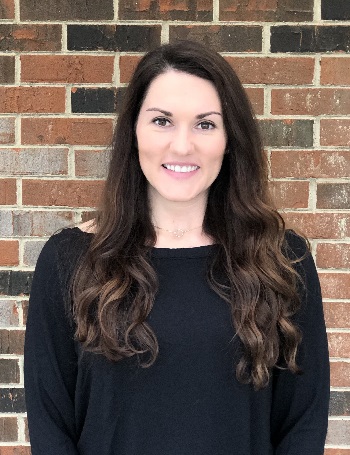 Lainey Greer is an author, speaker, and personal trainer with over 10 years experience working in the local church. Her masters in Christian leadership and doctorate in theology were formative to her academic journey. She is most passionate about how Scripture addresses the human body.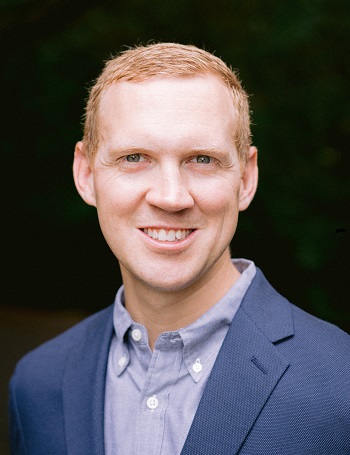 Dennis Greeson is Dean of the BibleMesh Institute and Research Fellow in Public Theology for The Land Center for Cultural Engagement. He teaches and writes on theology, culture, and public square issues.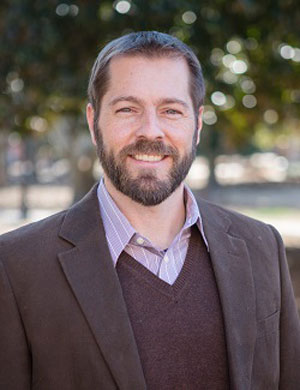 Christopher Hlavacek serves as the Associate Vice President of Finance and teaches Old Testament & Hebrew at Southeastern Baptist Theological Seminary in Wake Forest, NC.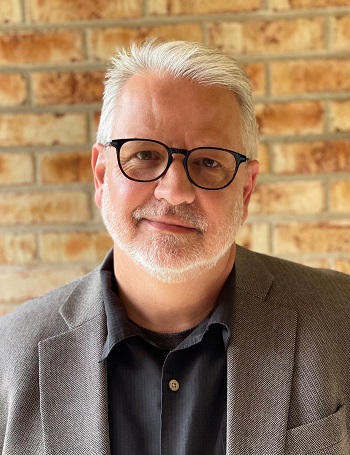 Wade Hobbs has been in ministry for almost 40 years. Wade is a Teaching Elder at City Church in West Columbia, SC and is also the US Executive Director and global Vice President of The Task, a missions movement among unreached people groups.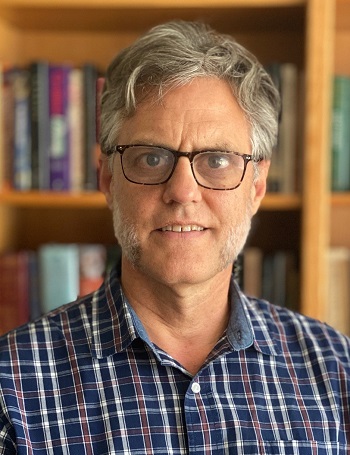 Greg Jenks is Associate Professor at Saddleback College in Southern California where he teaches courses in Bible and philosophy. He has taught New Testament at Moody Bible Institute—Spokane, and Greek for Bible translators for Dallas International University.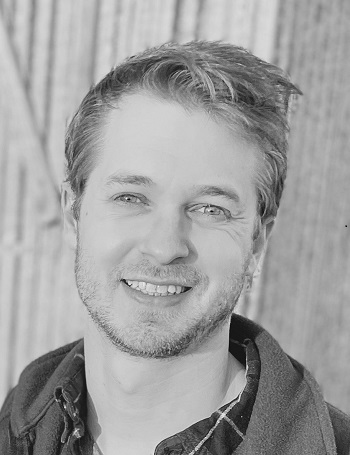 Shawn Langley is a Research Fellow at the Kirby Laing Centre for Public Theology in Cambridge, England. His writing focuses on the relationship between philosophy & theology, particularly the way epistemological questions shape and are shaped by biblical interpretation.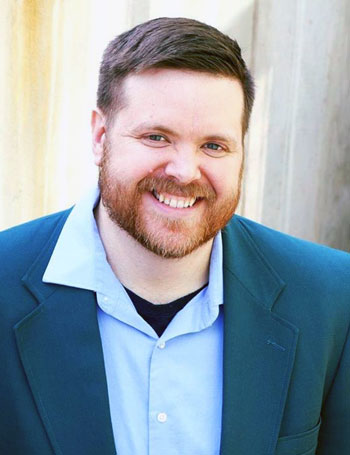 Dougald McLaurin is a Native North Carolinian. He is active in a local church and serves over the Reference Section of the Library at Southeastern Baptist Theological Seminary in Wake Forest, North Carolina.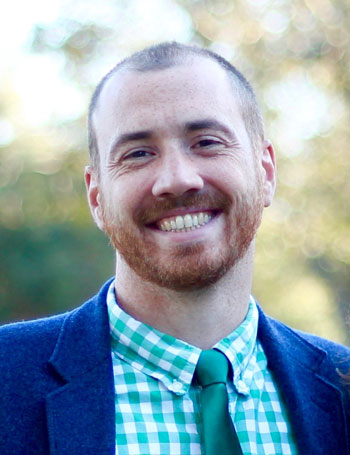 Graham Michael is the Director of Discipleship and Campus Ministry at St. David's School in Raleigh, where he also teaches humanities, Bible, and Greek. He and his wife, Susan, have four children and are members at Vintage Church in Downtown Raleigh, where he serves as an elder.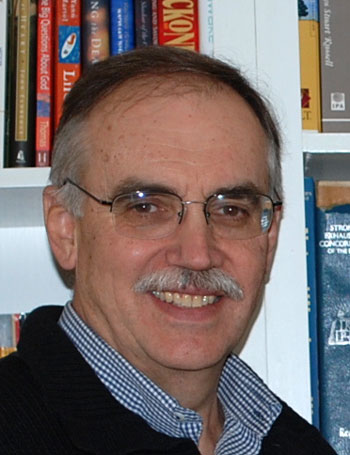 Peter Riddell is Professorial Research Associate in History at SOAS University of London, and Senior Research Fellow at the Australian College of Theology. He has previously taught at several schools including the London School of Theology and the Melbourne School of Theology.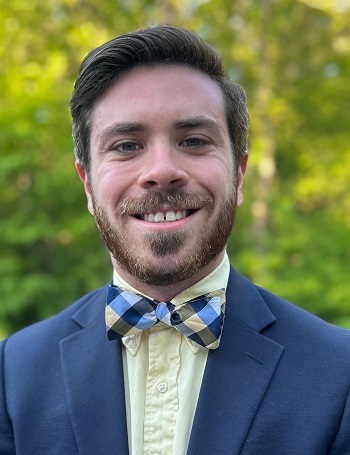 Briley Ray is the Assistant Director of Course Design for the BibleMesh Institute and lecturer at Samford University for the Core Text Program in Birmingham, AL. His research interests concern Medieval history and doctrine, particularly the soteriology of St. Thomas Aquinas.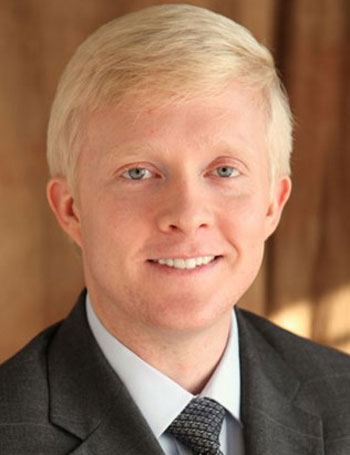 David Roach is pastor of Shiloh Baptist Church in Saraland, Alabama.  He is a church historian and journalist, and teaches across the theological disciplines at several Christians colleges and seminaries. His writing has appeared in Christianity Today and Baptist Press among other outlets.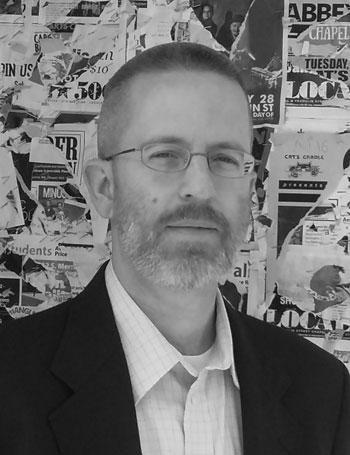 Gregory is a teacher, writer, and speaker. He teaches online with Logos Online School and served as the founding Academic Dean for LAMP Seminary RDU in Raleigh, NC. He has 20 years of experience teaching various subjects in the humanities, and earned a Ph.D. in historical theology at Vrije Universiteit of Amsterdam.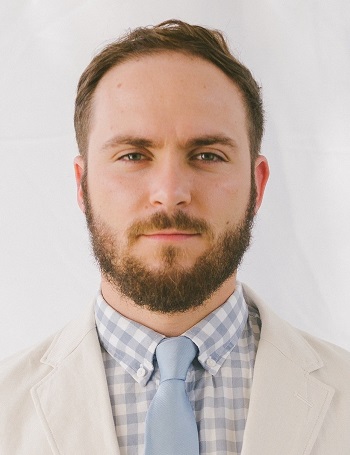 Jordan Steffaniak is a PhD candidate in Philosophy at the University of Birmingham, UK. He is married with two sons. He is co-founder of the London Lyceum, a weekly podcast and online center for analytic, baptist, and confessional theology.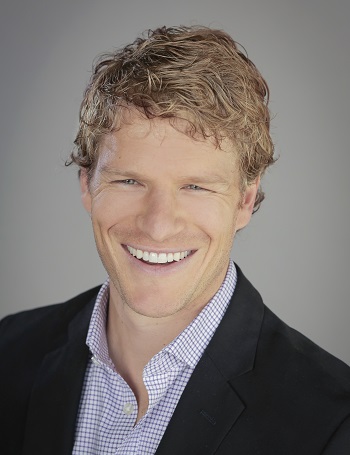 Drew Yancey is an adjunct professor of theology at Denver Seminary and author of Transforming Enterprise? Drew is an avid traveler (having visited nearly 40 countries) and proud sixth-generation northern Coloradoan where he lives with his amazing wife and three kids.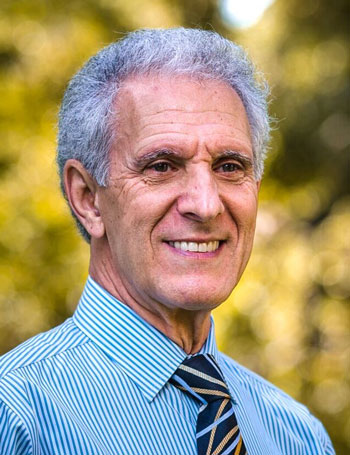 Philemon Zachariou is a native Greek and retired Greek professor. He currently develops New Testament Greek instructional material, is an adjunct professor of English at Northwest University, and a BibleMesh Greek tutor.
Interested in becoming a BibleMesh Institute Teaching Fellow