Missionary Certificate Track
Theological training that serves the mission.
"In today's world, a lot of missionaries are not coming through the traditional seminary model... With BibleMesh we can guarantee a base level of formal Bible education that we want to see missionaries have before they go out."
There is an opportunity today to reimagine the approach to theological education.
The traditional model of relocating to a seminary campus for 3-4 years has, historically, been the standard. This model continues to be helpful. But serving missionaries well requires us to recognize that this format can be a barrier for some.
At BibleMesh, we work with organizations to create customized education journeys for students. Technology enables training tailored to an individual's needs. Our competency-based model focuses on candidates showing they have the necessary skills and knowledge for the missionary task.
Our approach is to deliver theological education with:
Cohort-based experiences.
Flexible course structures.
Technology for learning pathways.
Practical ministry outcomes.
Three Key Ideas Driving BibleMesh
Love God and neighbor: We want the commitment to love the Lord and love our neighbors to frame all our teaching and learning.
Make disciples of all nations: Form students to join God in his mission throughout all the world and equips the Church to make faithful disciples of Christ.
Faith once delivered to the saints: We want to learn from those who have gone before and treasure the wisdom of the Church through the centuries.
How could theological education enable cross-cultural mission?
We need to understand the theological message of the Bible and the story God is speaking to us across the canon.
Start with Scripture and its own internal theological emphases and organization. This allows the Bible to show us how to think theologically on its own terms.
Cultural Contextualization
We need to know how to apply their biblical literacy and theological formation in a specific cultural context.
Missiological Multiplication
We aim to train students to read God's word and know it for themselves. But also to send them out with the skills to share that with others.
Teaches students how to read and interpret the Bible, forms them in pillars of historic Christian doctrines, and equips them to teach and disciple others in the faith.
Foundational training in Bible interpretation and Christian doctrine.
Students will survey the Bible, Church History, Theology, and acquire basic Biblical Interpretation skills.
The core competencies for this certificate include:
General comprehension of both Old and New Testaments
Essential Bible interpretation skills
Overview of the history of the Church
Fundamental knowledge of Christian doctrine
Basic understanding of Christian worldview and its relationship to Christian living
Who should enroll in this track?
Missionaries in training who need an affordable, flexible, and trusted solution to theological education.
Mission agencies who need an option for training their candidates in the foundations of biblical and systematic theology.
Missionaries and church planters who need an option for indigenous pastor or evangelist training for Christians in their ministry context.
We needed to provide our missionaries with an essential foundation of biblical theological training that fits their schedule. That's why BibleMesh has become one of our most highly recommended partners
How can we help Missions Agencies?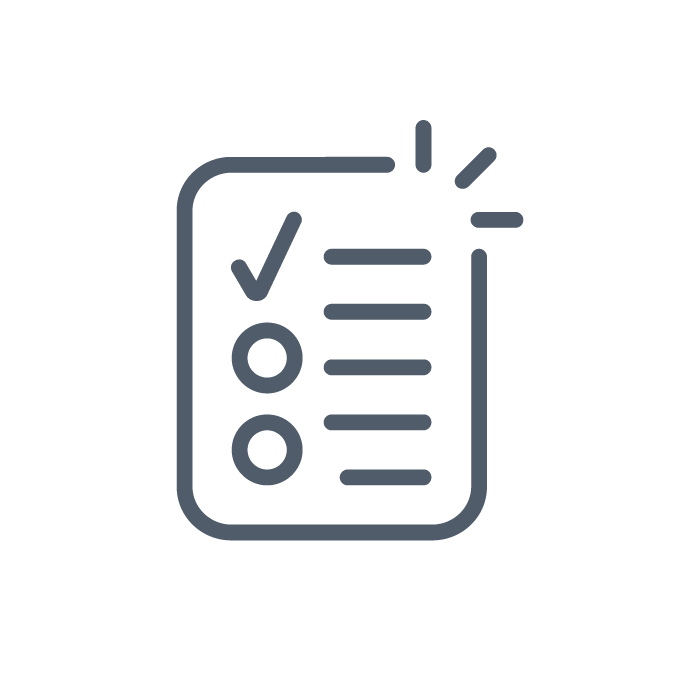 Assess
Identify biblical understanding and competency of candidates.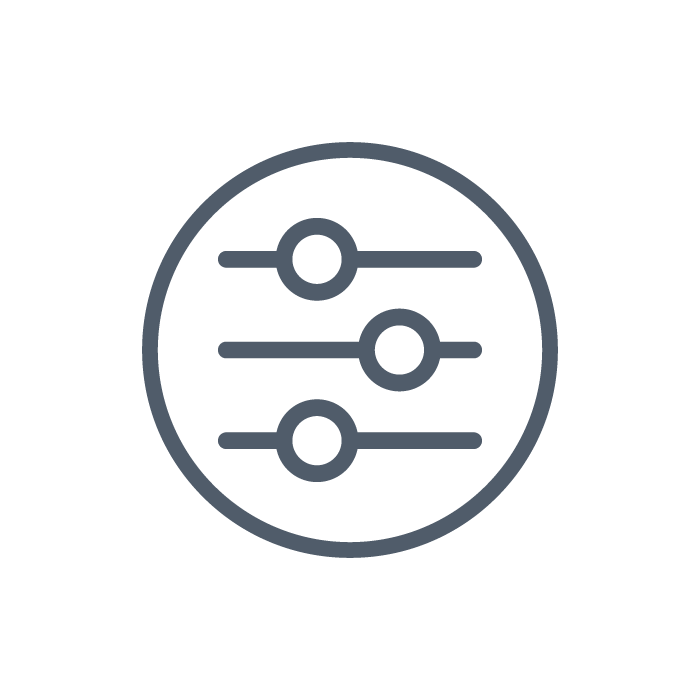 Customize
Training Certificate tracks aligned to your mission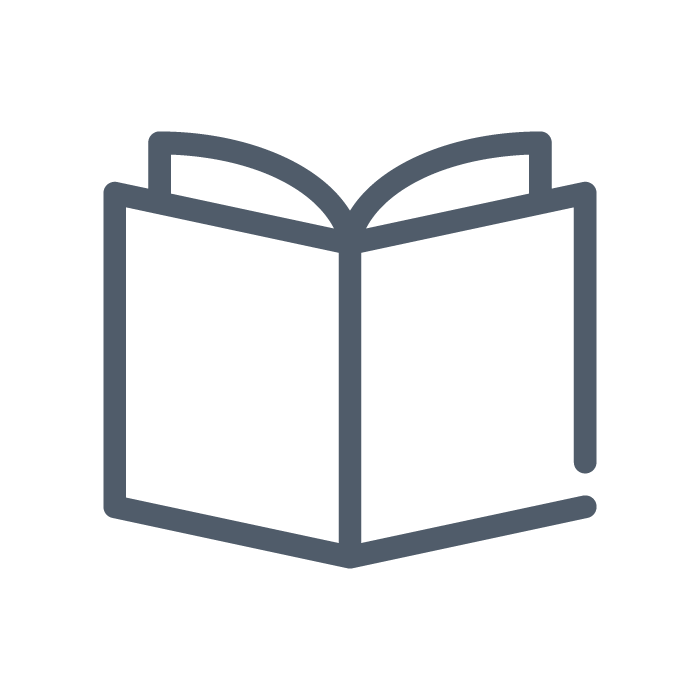 Train
Study trusted courses mentored by devoted tutors.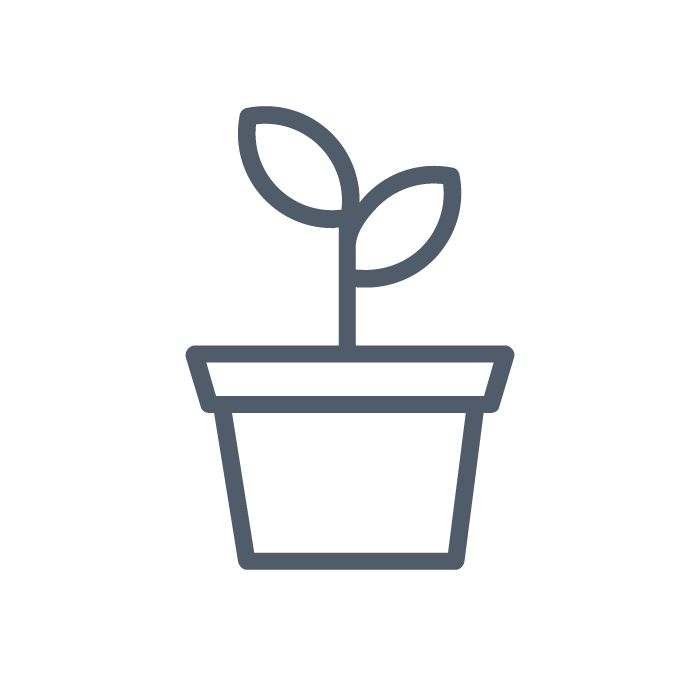 Grow
In love for God and neighbor. Equipped to make Him known.