A Great Commission Partnership
Bible and theology training that serves the mission.
Are the cost and rigid model of traditional theological training degrees
right for your appointees?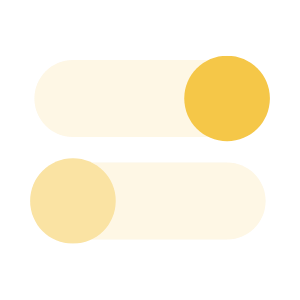 Appointees will have varied backgrounds and different biblical and theological competencies.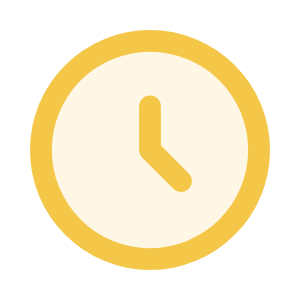 With language and culture learning it's hard to find time for full-time Bible training.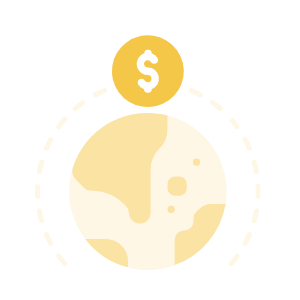 Cross-cultural mission is sacrificial and requires significant support and funding.
In today's world, a lot of missionaries are not coming through the traditional seminary model… they haven't had the luxury of taking a couple of years to earn a Bible degree or get certified. How do you guarantee a base level of Bible training before going out in the field?
Assess your appointees for biblical understanding, theological competency and worldview perspectives.
Deliver certified biblical training, with appointees studying online courses mentored by devoted tutors. Give them a trusted foundation of biblical understanding that deepens their faith.
Send appointees into the field enabled to impart orthodox faith to new communities. They'll be equipped for lifelong learning, and connected to the Great Tradition.
Offer a flexible and affordable biblical training solution that gives
you the assurance of a solid foundation for cross-cultural missions.
LET'S PARTNER TOGETHER
 Talk with us today, and join our growing network of mission agencies Assess
Identify competency and gaps for bible, theology and worldview. Customize
Course training tracks and resources aligned to your mission needs. Train
Appointees study trusted online courses mentored by academic tutors. Certify & Go
In love for God and Neighbor equipped to make Him known.
We needed to provide our missionaries with an essential foundation of biblical theological training that fits their schedule. That's why BibleMesh has become one of our most highly recommended partners