Cultivating the next generation of leaders and scholars.
Vision
BibleMesh seeks not only to promote trusted theological resources for Christians around the world, but also to be a place where people can start their theological education journey.
This does not just mean students, however. We also seek to cultivate the next generation of leaders and scholars, equipping them to teach, write, and research in service to the church.
We are launching the BibleMesh Institute Research Fellows program to highlight the expertise and insight of developing scholars in disciplines related to biblical studies, systematic and historical theology, ethics and public theology, philosophy and apologetics, and Christian ministry.
The writing of our Research Fellows will feature on the BibleMesh Blog, as well as in the forthcoming BibleMesh Journal, which will provide free long-form resources on subjects that further our mission to equip Christians for faithfulness to the Great Commandment, obedience to the Great Commission, and formed by the Great Tradition.
Additionally, the Research Fellowship provides developing scholars and teachers the opportunity for mentorship, professional development, and experience in teaching and writing.
Each week, our blog will feature pieces written by the Research Fellows, such as book reviews, original articles, or ongoing series exploring the basics of the Research Fellows' areas of expertise.
Additionally, we will feature special projects by the Research Fellows on the BibleMesh Journal page. Webinars and other online events will feature Research Fellows as well.
If you would ever like to study with one of our Research Fellows in a course, simply let us know here.
Introducing our first Research Fellows
The Research Fellowship is a place for young scholars to get started in writing and developing resources for the church in their given discipline. We will have Research Fellows in the following areas of study:
Biblical Studies
Systematic and Historical Theology
Ethics and Public Theology
Philosophy and Apologetics
Christian Ministry
This initiative is aimed at cultivating the skills of young scholars in teaching, writing, mentorship, and professional development. To this end, we are delighted to welcome
Timothy Bertolet
and
Shawn Langley
as our first Research Fellows in the program.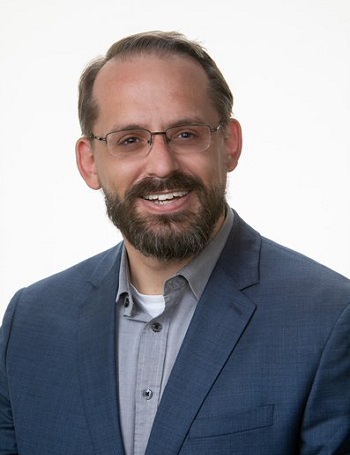 Timothy Bertolet currently serves with the missionary sending agency ABWE International, located in Harrisburg, PA. He has also served as youth, and then a senior pastor at two different churches, and earned a PhD in New Testament Studies from the University of Pretoria.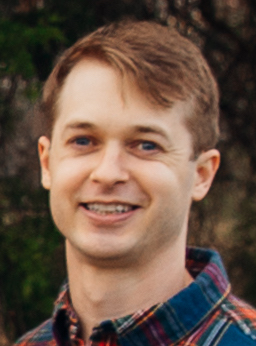 Shawn Langley is also a Research Fellow at the Kirby Laing Centre for Public Theology in Cambridge, England. His writing focuses on the relationship between philosophy & theology, particularly the way epistemological questions shape and are shaped by biblical interpretation.
Interested in finding out more about our Research Fellowship program?