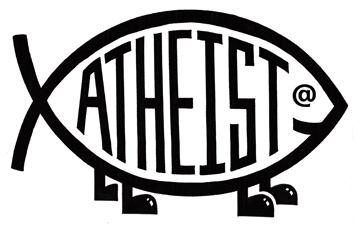 Indian Teacher Pays Price for His Atheism, His Resistance to School Prayers (The Hindu)
Mass. Atheists Get Day in Court for Pledge of Allegiance as Nation Holds Breath (The Washington Times)
Christian Bakers Who Refused Cake Order for Gay Wedding Forced to Close Shop (The Washington Times)
Australia Election: Kevin Rudd Defends Gay-"Marriage" Stance (BBC)
Australian Prime Minister, Kevin Rudd, Misrepresents the Bible (The Briefing)
Charlotte Pastor: "Only White People" at Front Door of Church (WBTV)
Obama Agreed With Mandating Sex Ed Classes for Kindergarten Students (LifeNews)
No More 'Internet' Abortions (Word)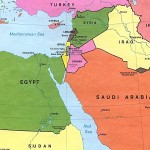 UN Refugee Agency Says More Than 2 Million Have Fled Syria (BBC)
Egyptian Court Closes Islamist TV Channel (AINA)
Egypt Coptic Christians Talk Peace & Love, Refuse to Retaliate or Seek Revenge After Church Attacks (The Christian Post)
Strip Church Changing Lives (Lebanon Democrat)
The Church, Faith, and Work (The Gospel Coalition)

*News stories and editorials on this page do not necessarily represent the views of the BibleMesh editorial board. BibleMesh cannot control objectionable advertising on news sites.