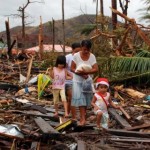 Seven Ways to Help Typhoon Victims in the Philippines
(Brian Howard)
God Called Them to Adopt. And Adopt. And Adopt.
(The New York Times)
Spain: 2 Chileans, Italian Nabbed for Church Blast
(ABC News)
Denver Church Receives "Credible Threat" and Closes Offices (9News)
French Priest Kidnapped in Cameroon (BBC)
Christianity Fast Facts (CNN)
Native Spirituality, Christianity Sit Uneasily Together at Church (MPR News)
Internet Gaming Addiction a Big Problem in Korea (The Korea Herald)
How Can You Tell If a Chicken Is Happy? (The Telegraph)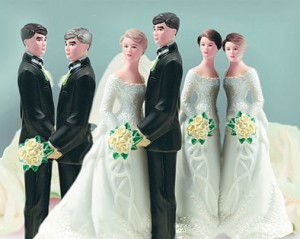 Hawaii Governor Signs Homosexual "Marriage" Bill
(The Washington Times)
Attractions vs. Actions: Homosexuality & God's Story (Crosswalk)
How Much Theology Should Couples Agree on Before They Get Married? (The Gospel Coalition)

*News stories and editorials on this page do not necessarily represent the views of the BibleMesh editorial board. BibleMesh cannot control objectionable advertising on news sites.